21.03.2018
Autor:

Macarena
o 15:45
Brak komentarzy:

19.03.2018
we invite you to start making plans of your summer journeys.
As always you can win a $50 voucher and spend it
I have been planning a journey through Tuscany for several years.
I'd love to fly there, renta a car and go visiting all the pretty villages!
This is quite as I see my trip :-)
Here below you can see how I made my backgrouns and the road.
The road was made with SSS Brusg Stroke Messages stamps set.
I know these are brush stroke stamps but who cares if they are
perfect for making a roadway :-) I stamped them with Distress Oxide Inks
and embossed with SSS Clear Embossing Powder.
The sun rays were made using TCW stencil, first I blended the inks
through the stencil and then covered them
with Ranger Transparent Gloss paste.
Products list:

Autor:

Macarena
o 14:00
6 komentarzy:

12.03.2018
Hi there! Hopefully there is a beautiful Spring all around.
This week is all about
EASTER
/
SPRING
And the base of all our projects is this moodboard: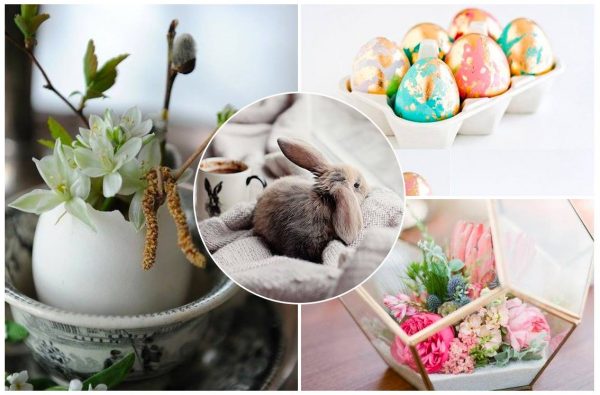 Just remember you could be a winner of $50 voucher
My project is all cute and colorful.
I got inspired by the colors of the eggs and this cute bunny picture!
I made my background by stamping the SSS Grid Background stamp
and embossing it with SSS White Embossing Powder FIne Details.
Then I made two parts of colors, pinks on the top and turquoise at the bottom.
I added Nuvo Mother of Pearl Mousse to give a golden shine.
To install my flowers I made small pins in bottom part of the card.
I colored the flowers in blue, added a white stamen to each flower
and put the remain twine in each pinhole. Adhered with double sided tape.
This way my flowers are very 3D and moving a bit.

Autor:

Macarena
o 14:00
12 komentarzy: